Cal guard Justin Cobbs fails hard with the bunny layup.. I think even I could've made that shot.
Pogba scores with some serious english.. and if you haven't heard of this kid, check out his highlight reel
Roberto Luongo did his best Julie "The Cat" Gaffney impersonation with this save.. check out the entire clip here…
Tony Parker shot an air ball, and believe it or not, he got to try again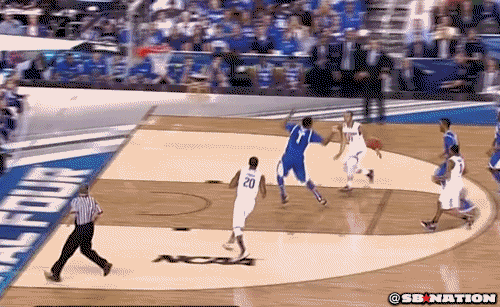 Marshawn Lynch really does like Skittles.. and he really is "bout that action"
And a little curling action… Why not?